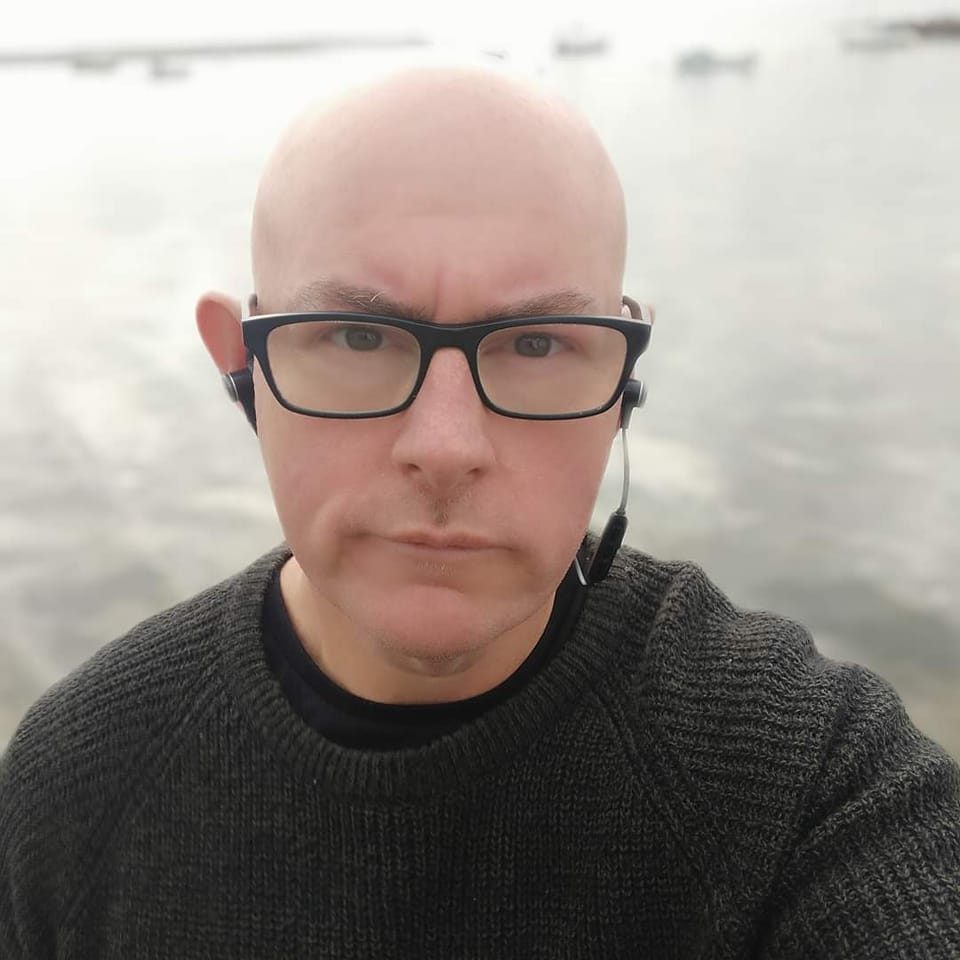 Photographer & Videographer
I have been photographing people, places and things for over 25 years. I see myself as a storyteller, every image a glimpse into the life of the people I create art with.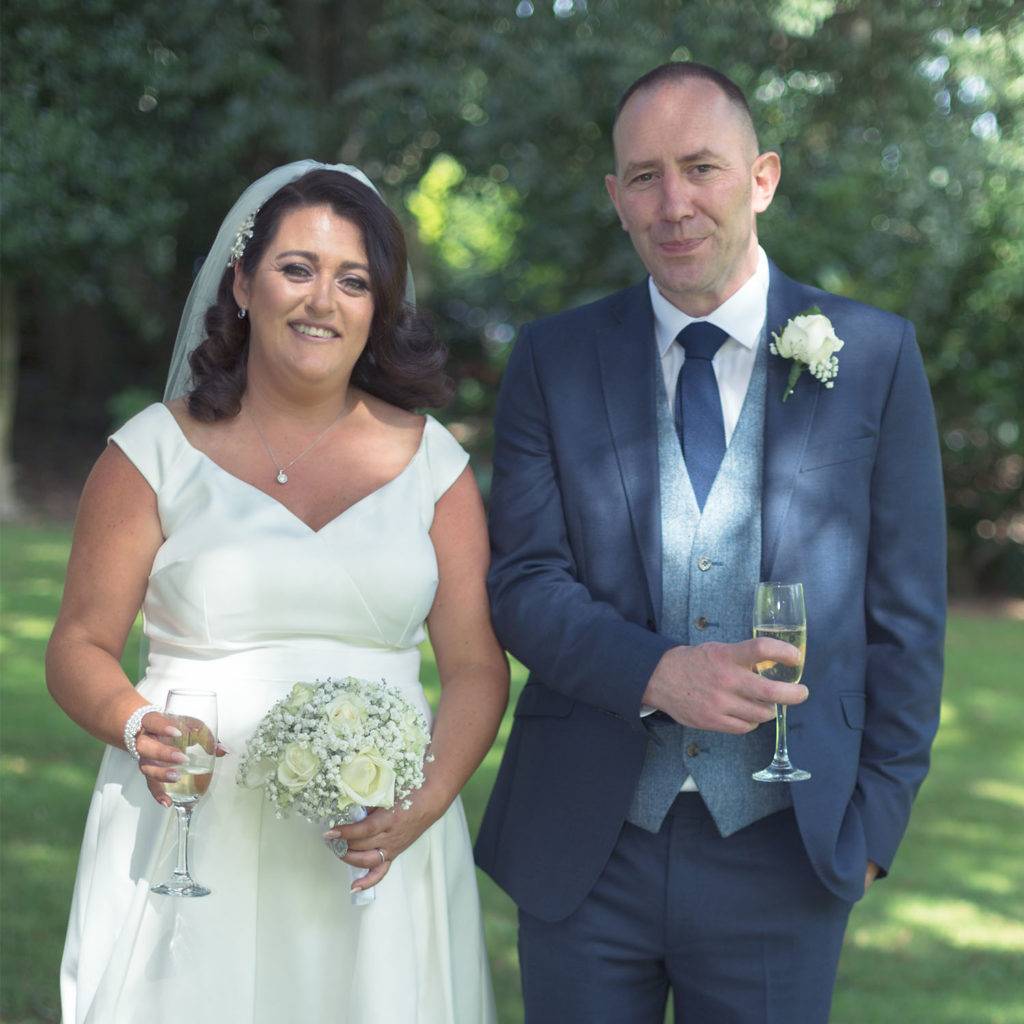 Weddings
Moments in time, joy, laughter, tears, all memorialised on your big day, in images or video.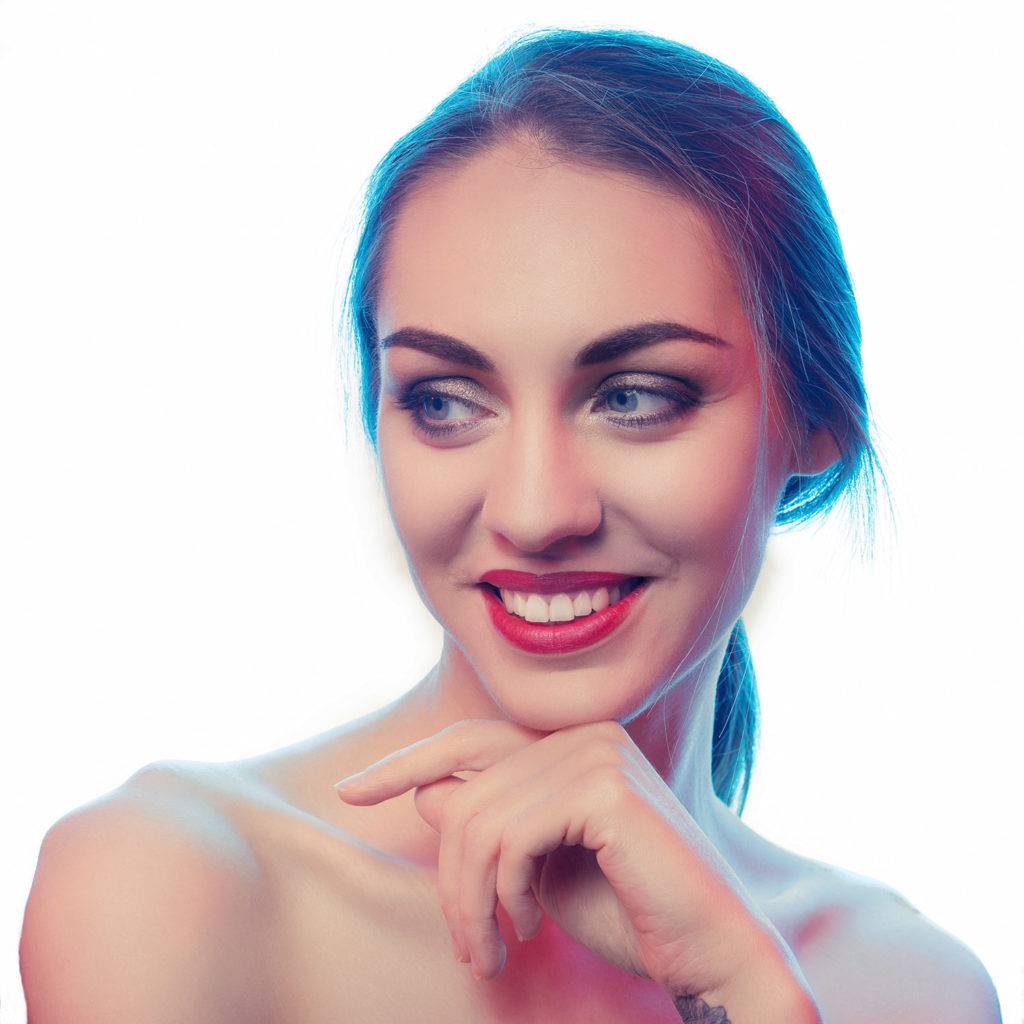 Portraits
Capturing the beauty that is within us all is my passion, enjoy the relaxed atmosphere during your session, and the beautiful images that will result.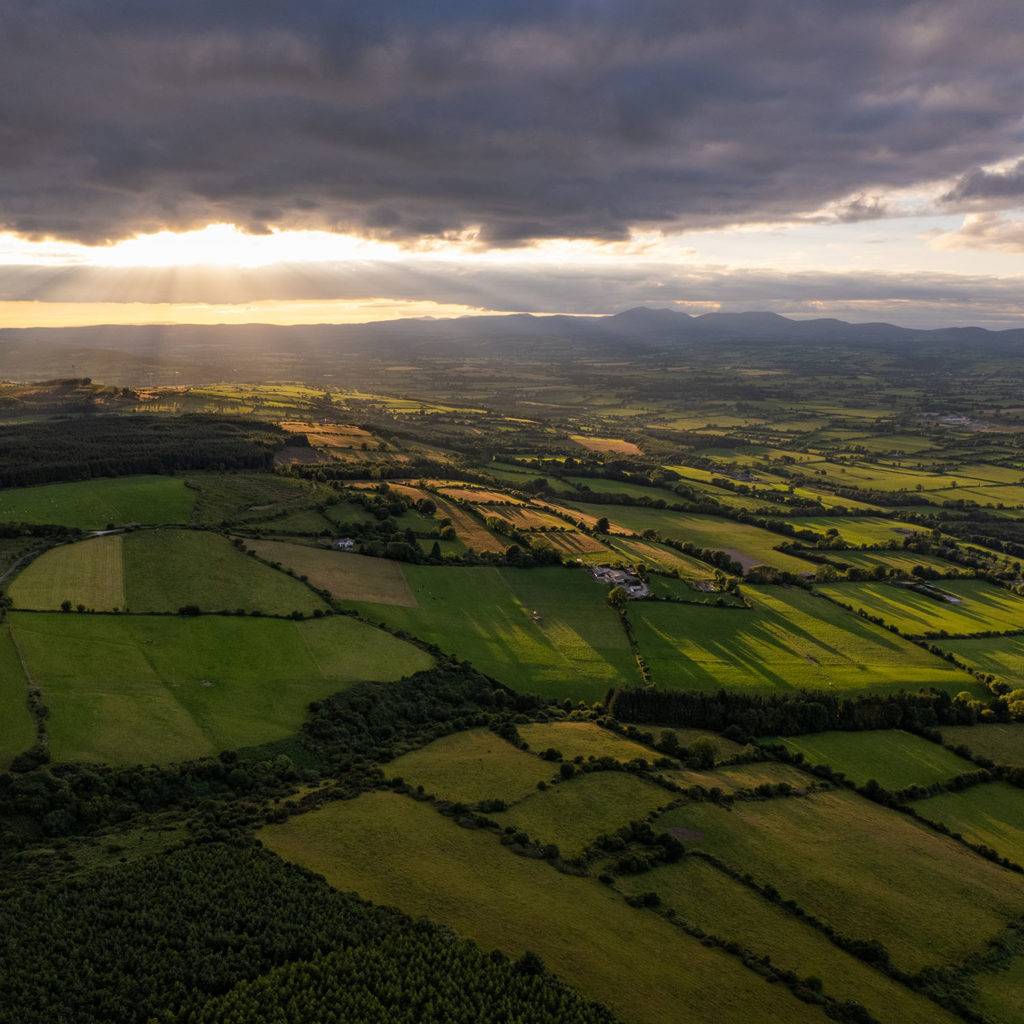 Aerial
Drone Photography and Video have opened up whole new vistas to explore and add production value to your event or advert.
Can you picture yourself in my photos?
If you see beauty in every moment, let's work together
I do every kind of photography and videography there is, weddings, christenings, communions, confirmations, events, products, real estate and anything else you can think of.